PSHE
Intent, Implementation, Impact
Our Vision
Our school is one family, united in love and deeply rooted in our Christian values, where together on life's journey we flourish, striving for excellence in all that we do. Inspired by the transformation of St Paul, and enlightened by the glory of God, we will shine like stars to make the world a better place.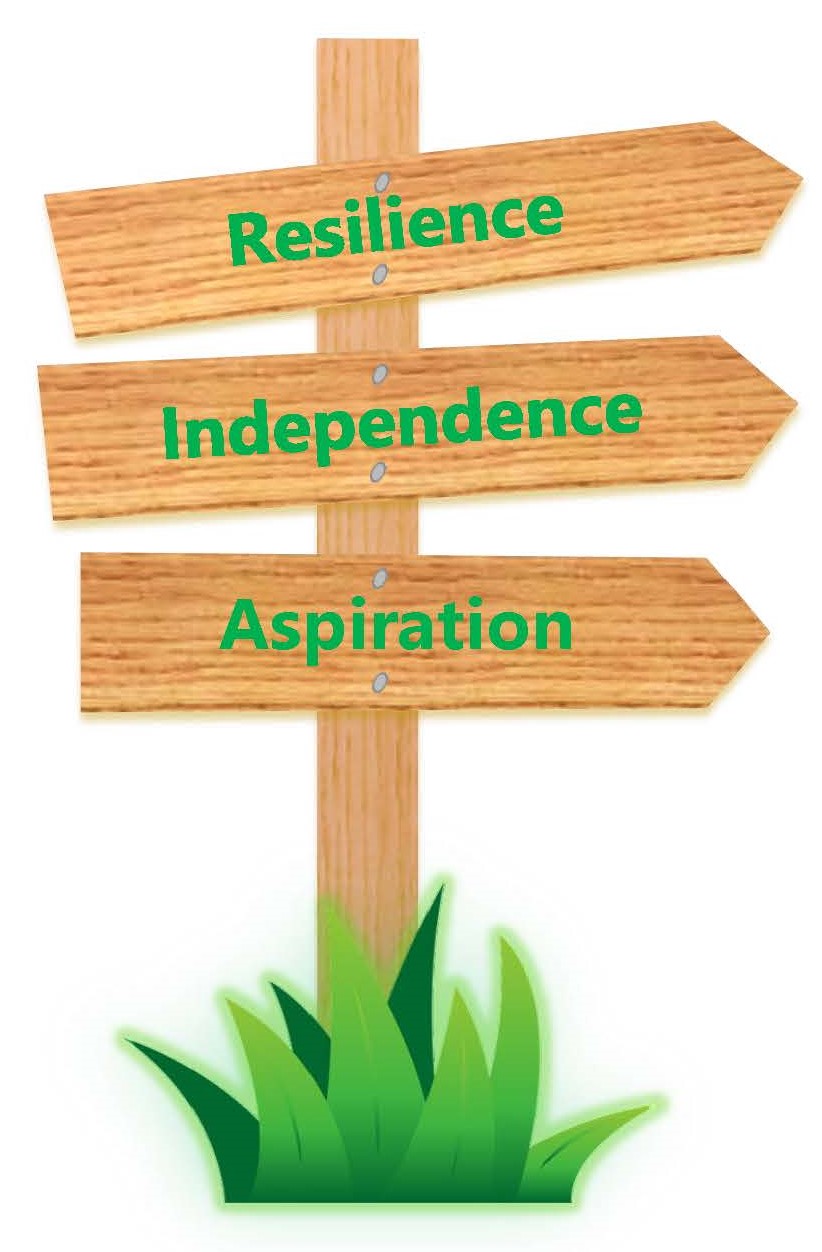 Our Curriculum Drivers
Our three curriculum drivers, Resilience, Independence and Aspiration shape our curriculum breadth. They are used to ensure we give our children appropriate and ambitious curriculum opportunities.
Intent
At St. Paul's it is our intention that the study of PSHE (Personal, social, health and economic education) contributes to all aspects of school life as well as that within the wider community, by giving children the skills, knowledge and understanding to lead confident, happy, healthy, independent and productive lives.
Implementation
Our curriculum is linked to our 3 curriculum drivers, Growth– a developing understanding of the world around them and their place within it. Children will grow as people, know how to develop positive relationships, embracing opportunities to be challenged and to take risks within a safe environment. Spirituality- children will learn about themselves and their families within the context of our strong Christian ethos. They will develop an appreciation of what it means to be part of a community and a wider society. They will know about British values and understand the importance of difference and diversity. They will develop strategies to build good mental health in order to enjoy their lives ahead. Possibility: - the knowledge that they have a voice, which can play a part in shaping the future – we want theirs to be a world of hope and possibility. This ensures our pupils are prepared for the challenges and opportunities ahead as they grow up in an increasingly complex world.
Impact
Learning about keeping themselves safe on and offline, respectful relationships, economic understanding, health (including mental health) and developing resilience and self-efficacy will ensure our pupils become successful adults who can manage their academic, personal and social lives in a positive way and make a positive and purposeful contribution to society.
"In Church of England schools, and in all schools, we want young people to flourish and to gain every opportunity to live fulfilled lives. For Church schools, RSE is about the emotional, social and physical aspects of growing up, healthy relationships, sex, human sexuality and sexual health. It is also about the spiritual and moral aspects of relationships within a context of a Christian vision for the purpose of life."